An IWCS documentary team is in Arizona filming and documenting indigenous wood culture as part of a series on this subject. We first visited the home of Aileen Setren, widow of the late Jim Lindell who was a trader with the Seri, to view and document Jim's Seri ironwood carving collection.
Jim has been trading and visiting the Seri in Desemboque, Mexico since the 1970's and has amassed a rather impressive personal collection. During our visit, we were also fortunate to interview Don Lee, another fellow trader and close friend of Jim's, about his personal experiences and stories about the Seri.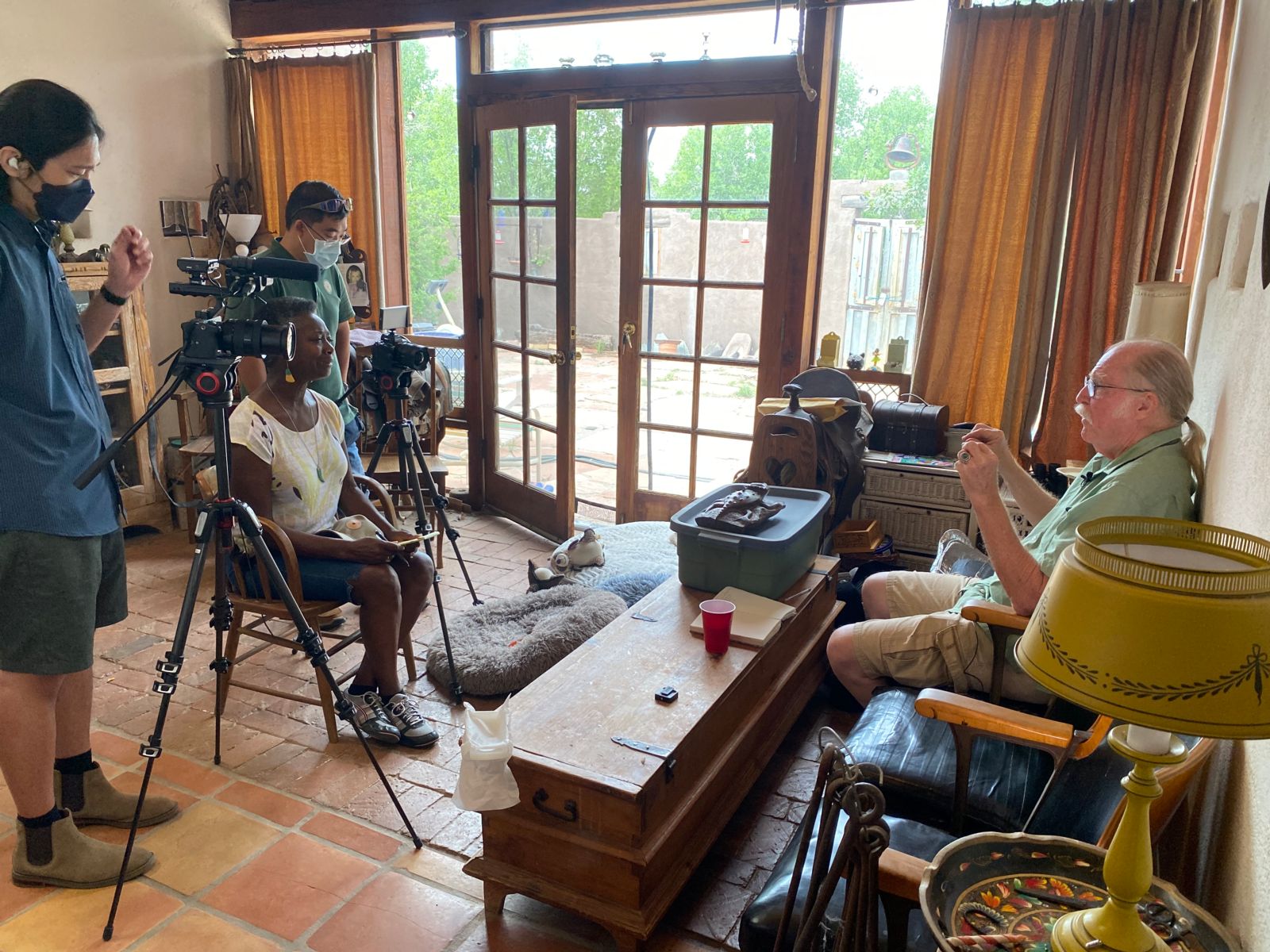 The team also visited the Arizona-Sonora Desert Museum and interviewed Mr. Eric Rakestraw, curator of botany at the museum, and Mr. Jack Dash to discuss the topic of the Sonora Desert ecosystem and the ironwood tree's importance within the environment.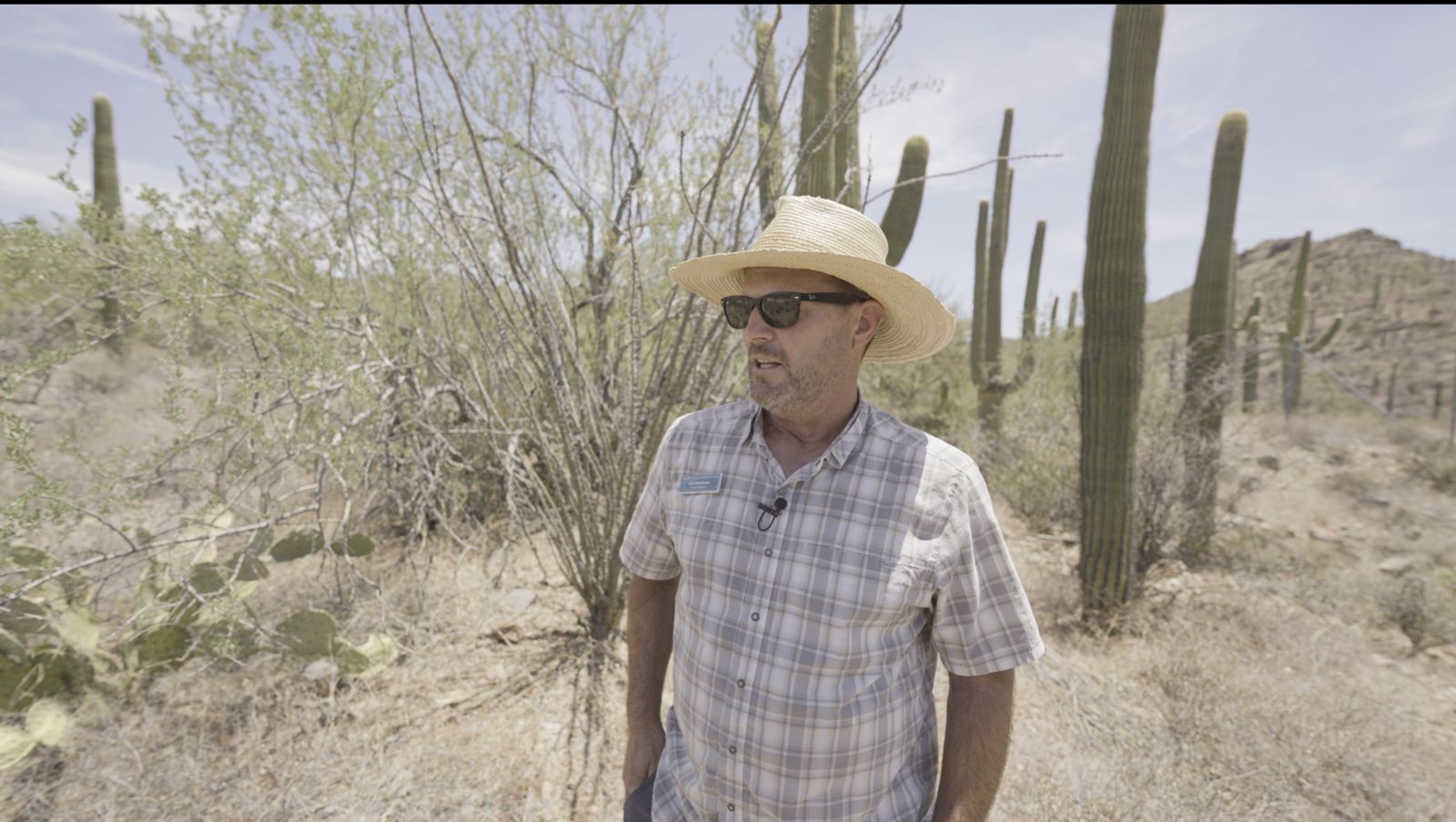 Eric Rakestraw, Curator of Botany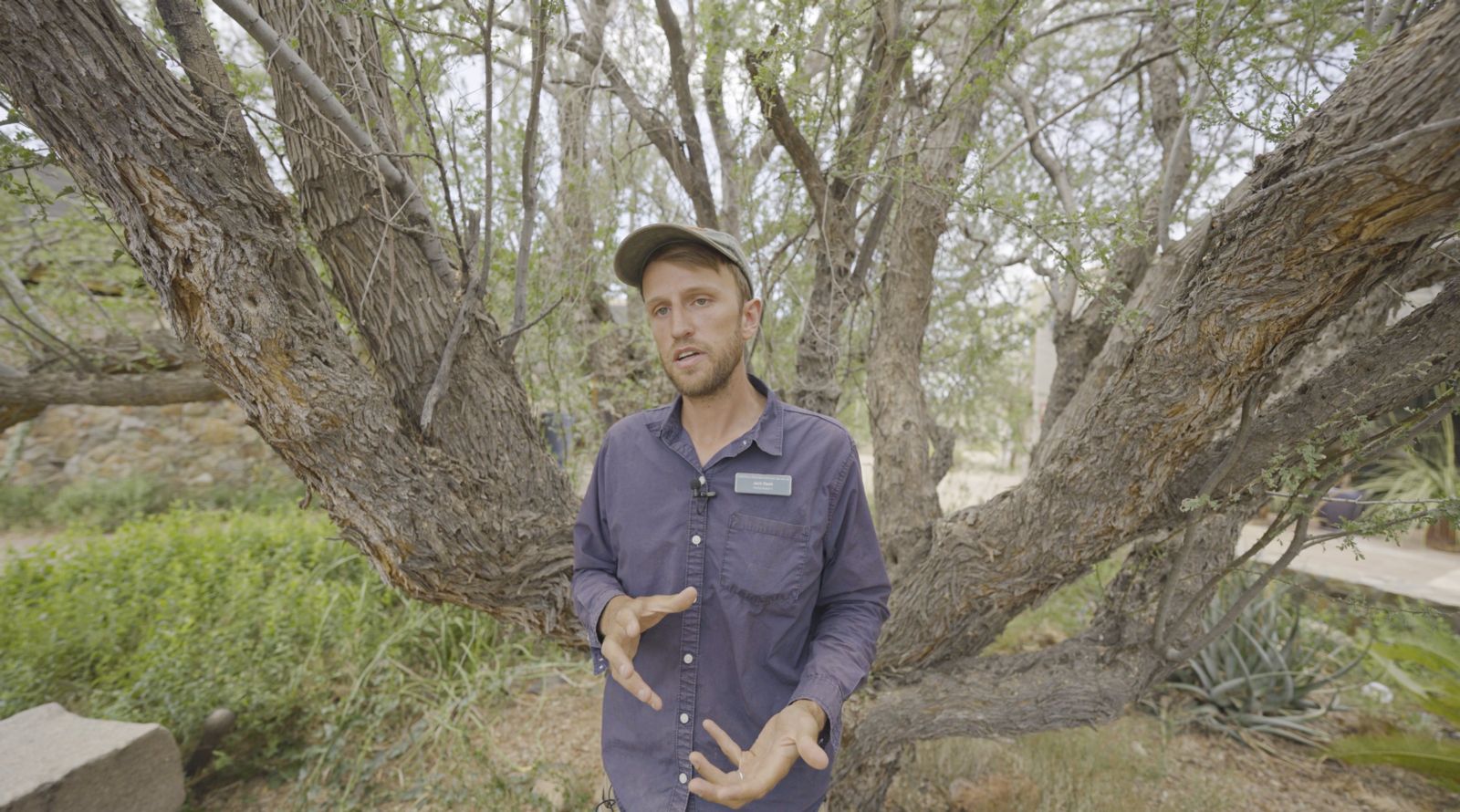 Jack Dash
IWCS will curate a Seri ironwood carving exhibition for the next in-person WWD international event.