IWCS Burning Man Documentary Series - Wind of Changes
Others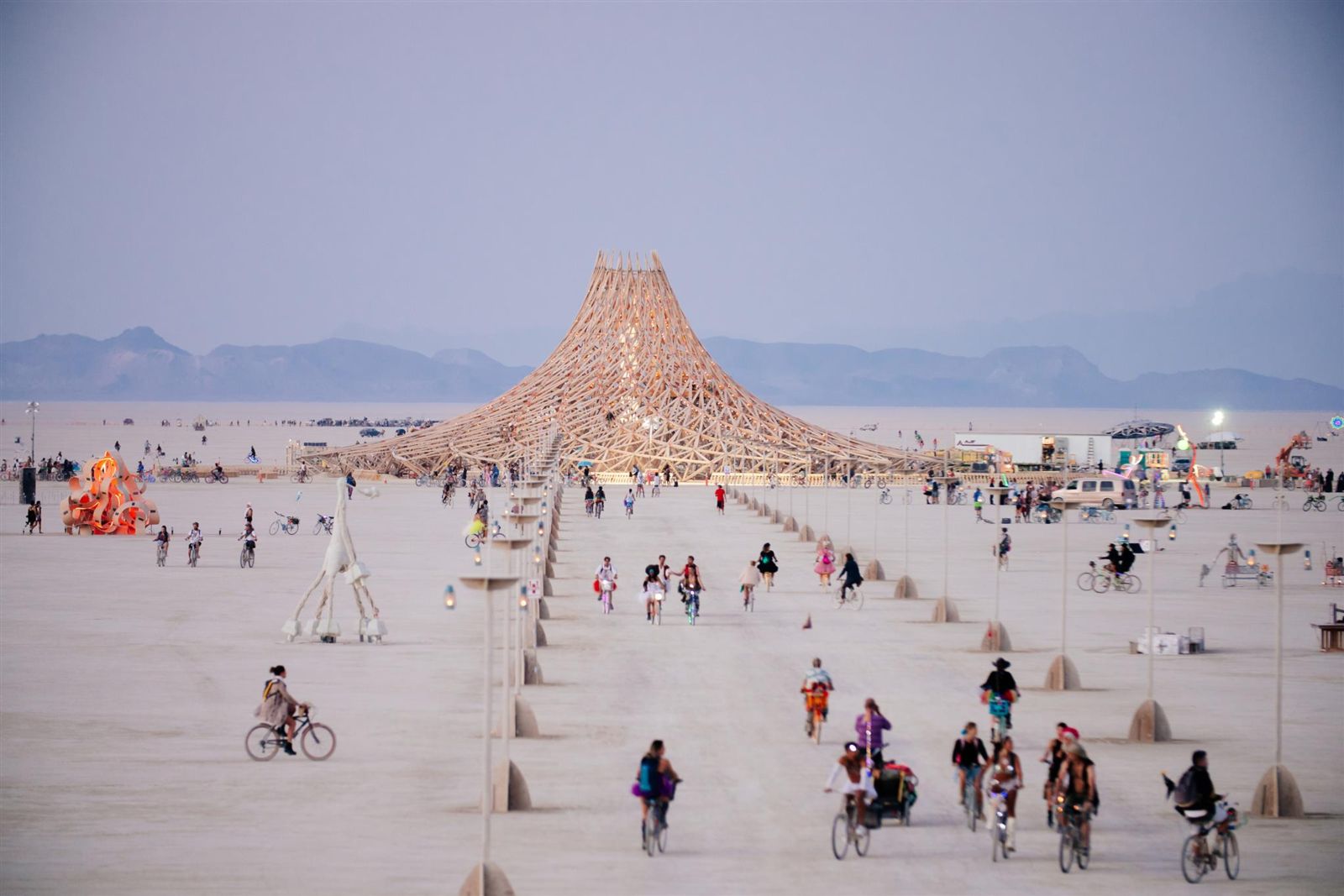 Burning Man is an annual week-long experiment in temporary city. Dedicated to anti-consumerism and self-expression, the Burning Man art festival, which attracted nearly 70,000 participants each year, traditionally culminates with the burning of a large wooden sculpture of a man.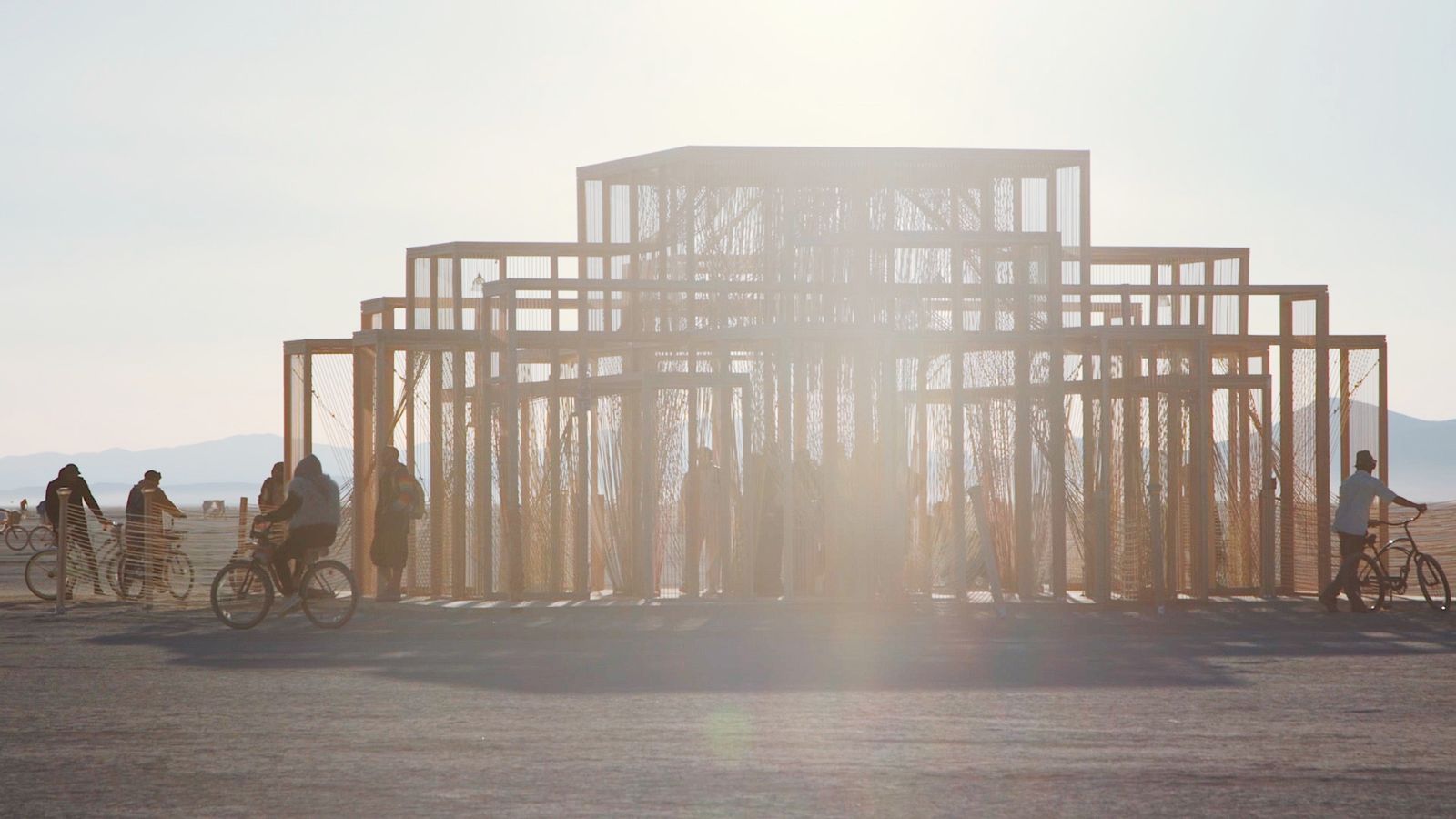 IWCS film crew has participated Burning Man consistently since 2015, to not only document the large scale wooden art-pieces but also discuss the stories behind from a cultural approach perspective. Through taking part of the event, the renowned artist David Best, who is well known for building immense temples out of recycled wood sheets for the festivals, also joined 2016 World Wood Day in Nepal to build a Memorial Stupa alongside local artists in Bungamati, a well-known traditional woodcarving village that was severely hit in the earthquakes.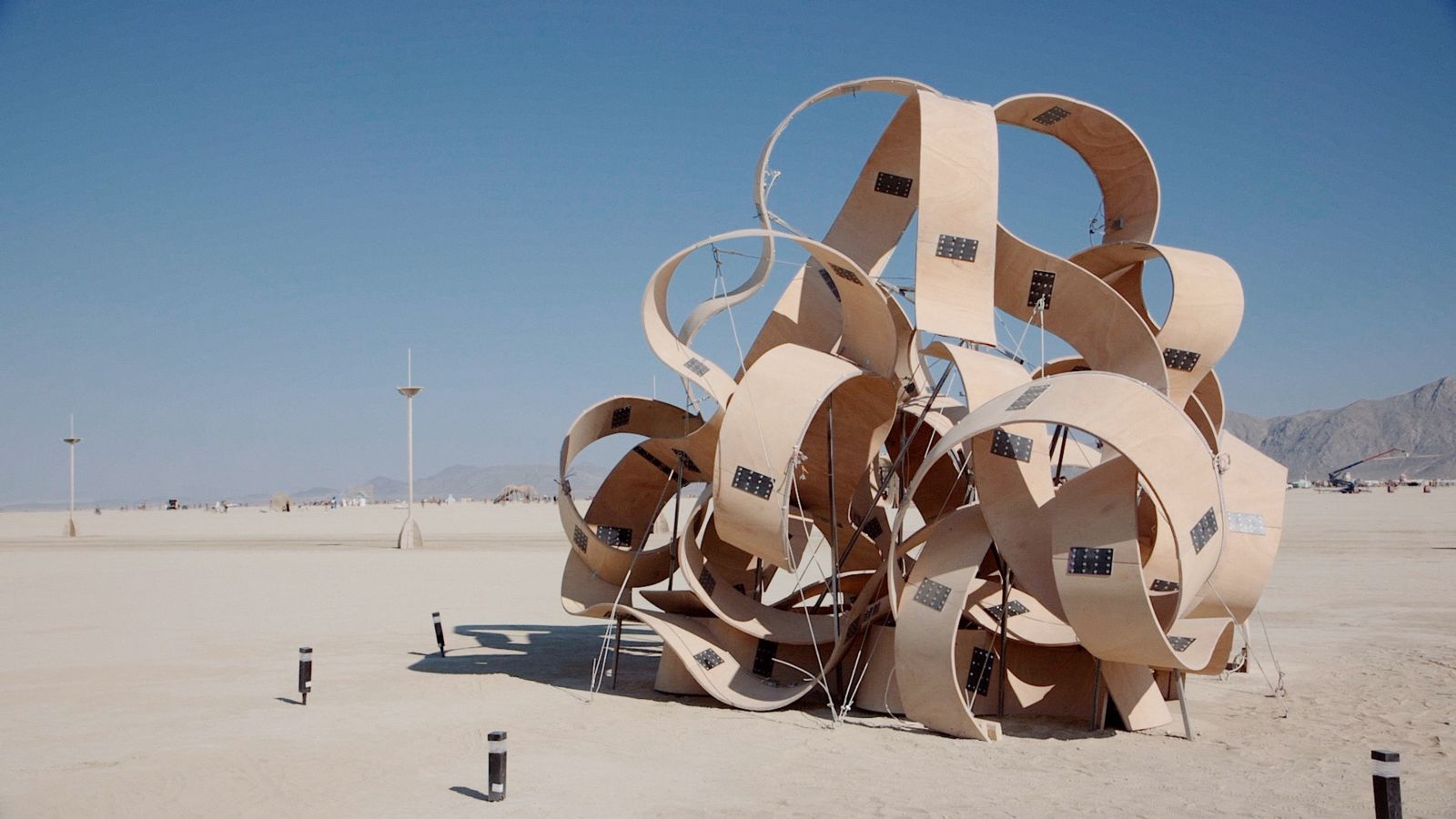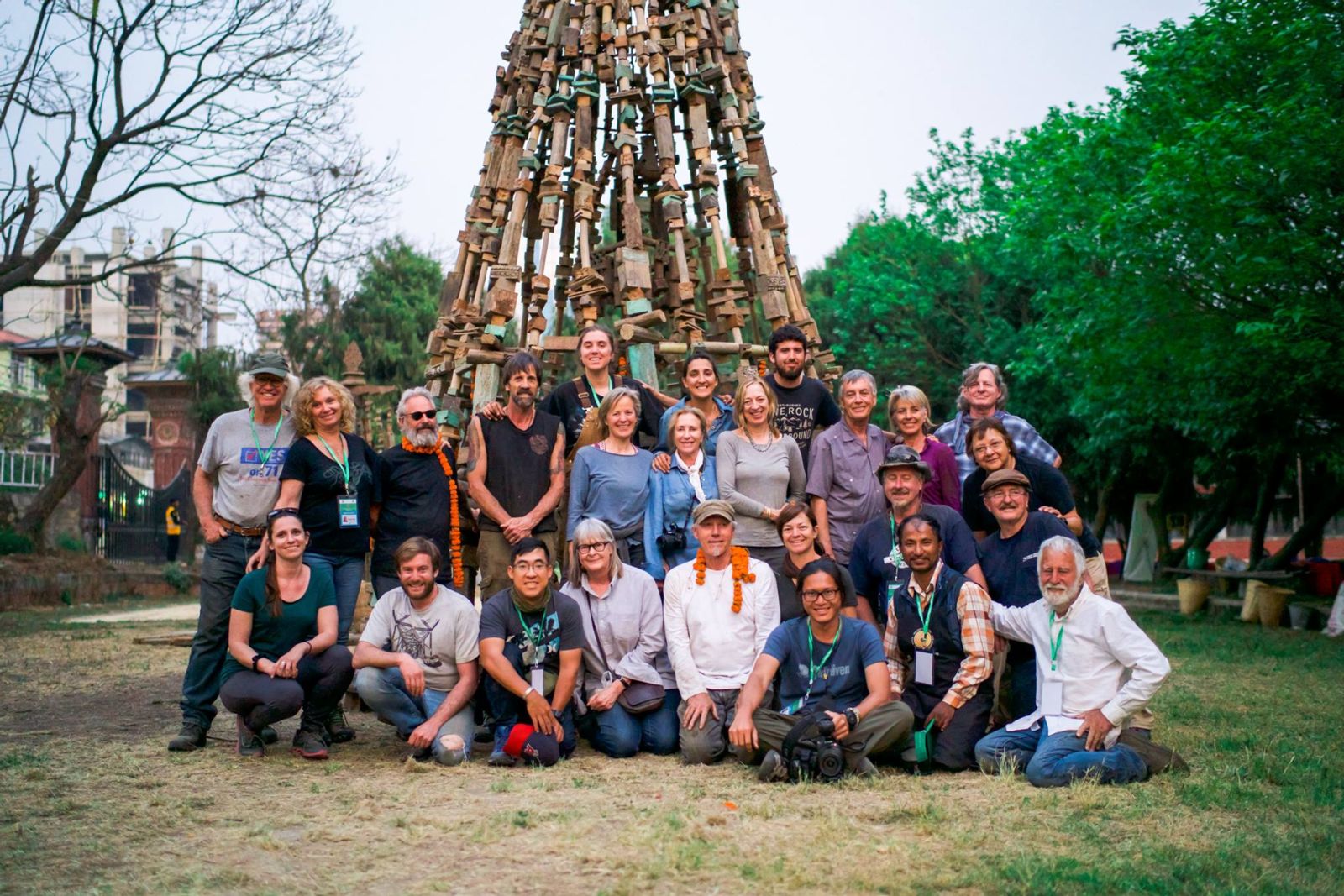 The film from this year will focus on evolution and revolution. From the most basic ideas to a broader context, we invite the audience to go back to nature, understand where we stand now and embrace the changes in the future.