2019 Chinese Traditional Wood Working Culture and Techniques Training Program
Woodcraft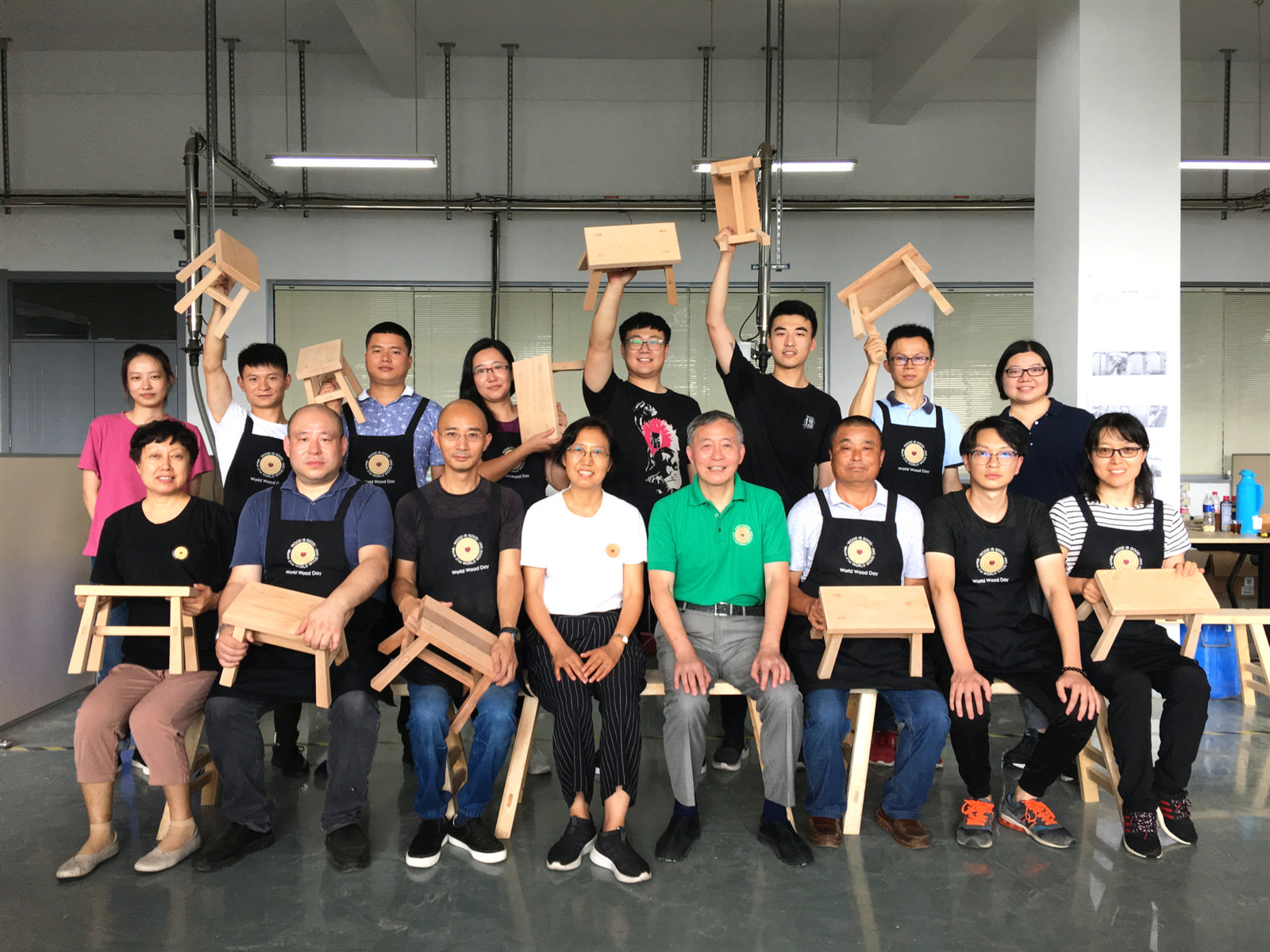 Initiated by the International Wood Culture Society(IWCS) and jointly organized by Jiangsu Gongmei Hongmu Culture & Art Institute, 2019 Chinese Traditional Wood Working Culture and Techniques Training Program was successfully held in Jurong City, Jiangsu Province recently. The event was sponsored by Jiangsu Vocational College of Agriculture and Forestry, with great support from the World Wood Day Foundation, Maoshan Rosewood Art Centre, China Federation of Forestry Literary and Art workers Wood Culture Branch and HARVEY Workshop.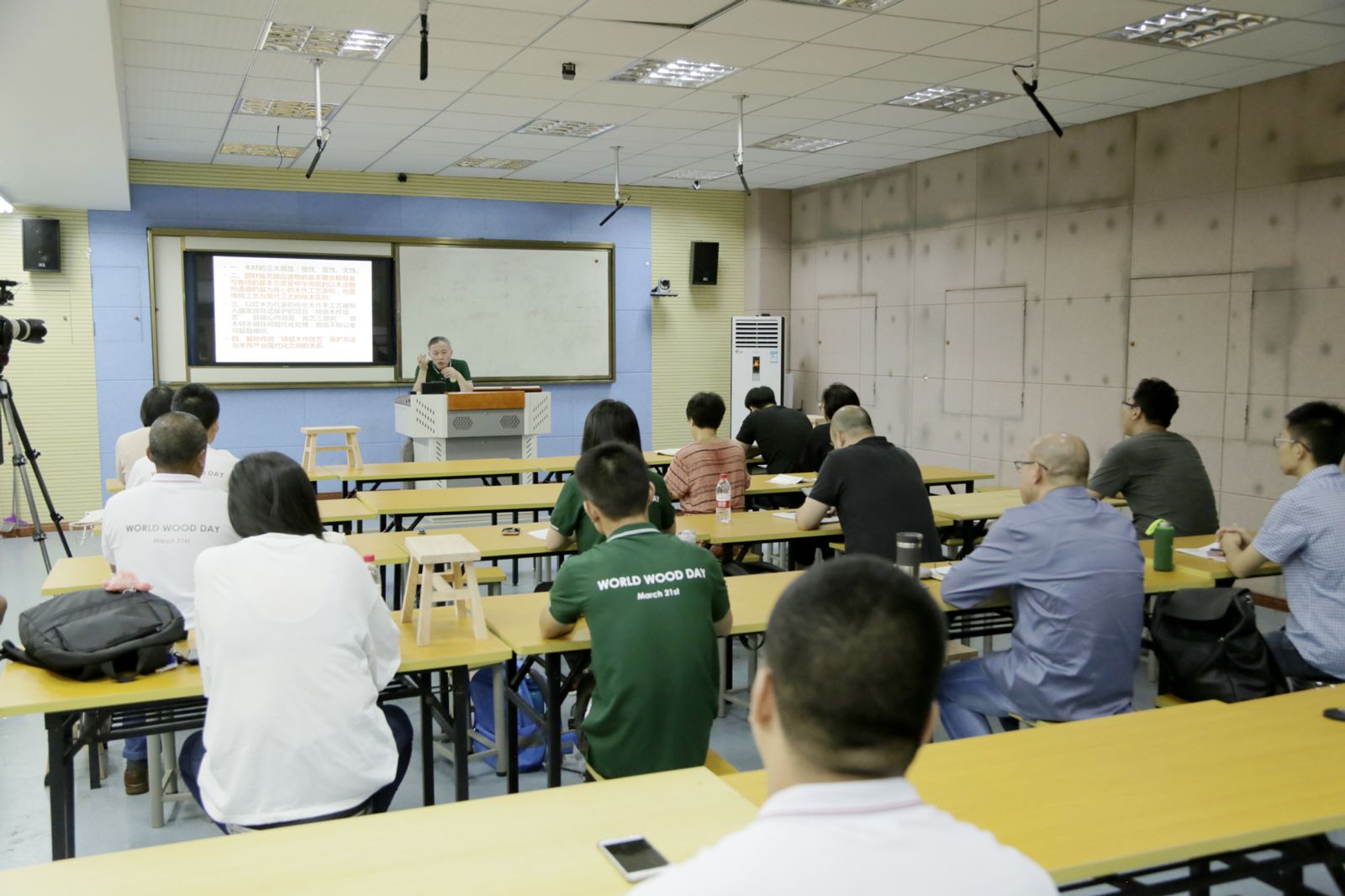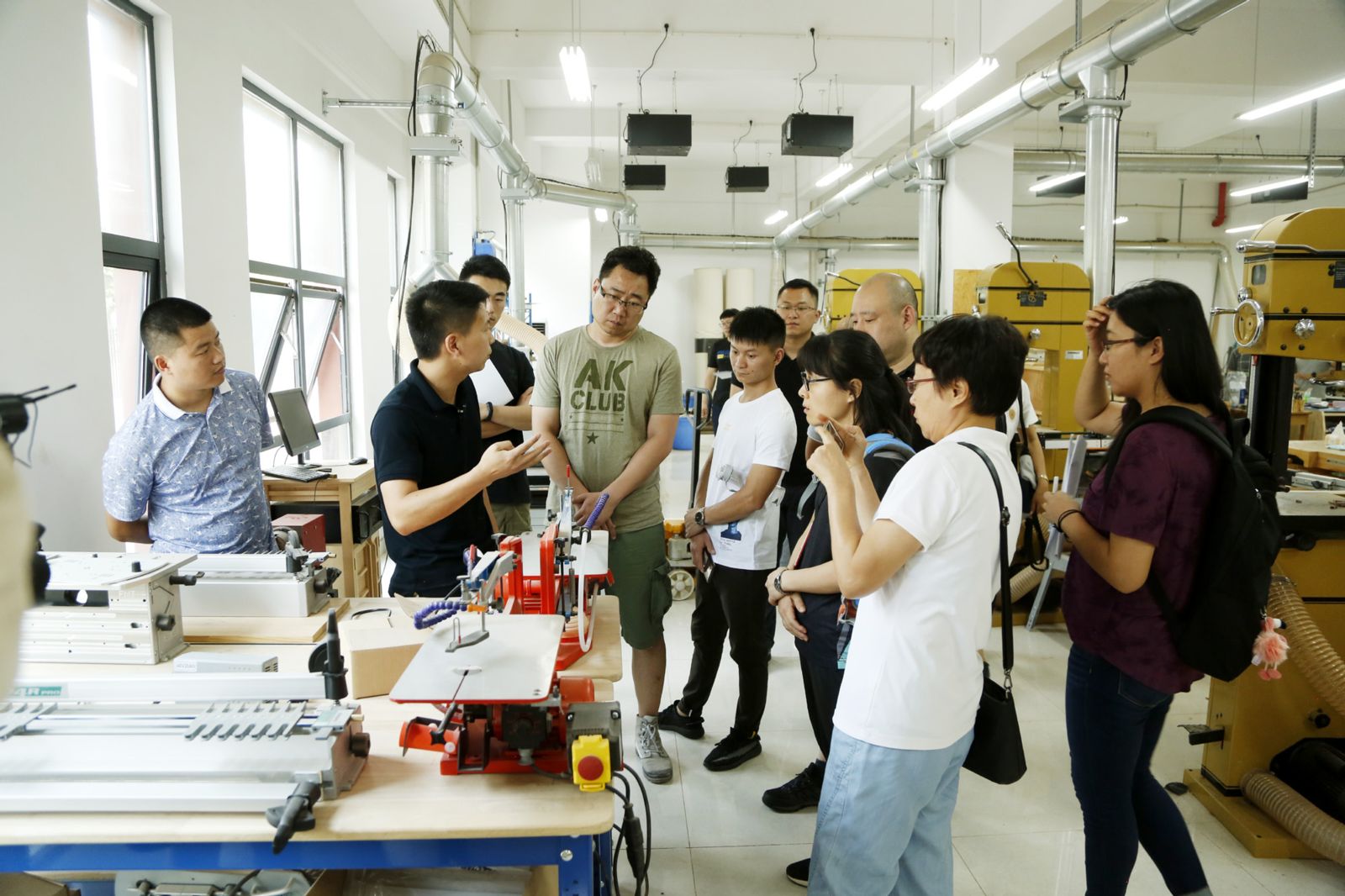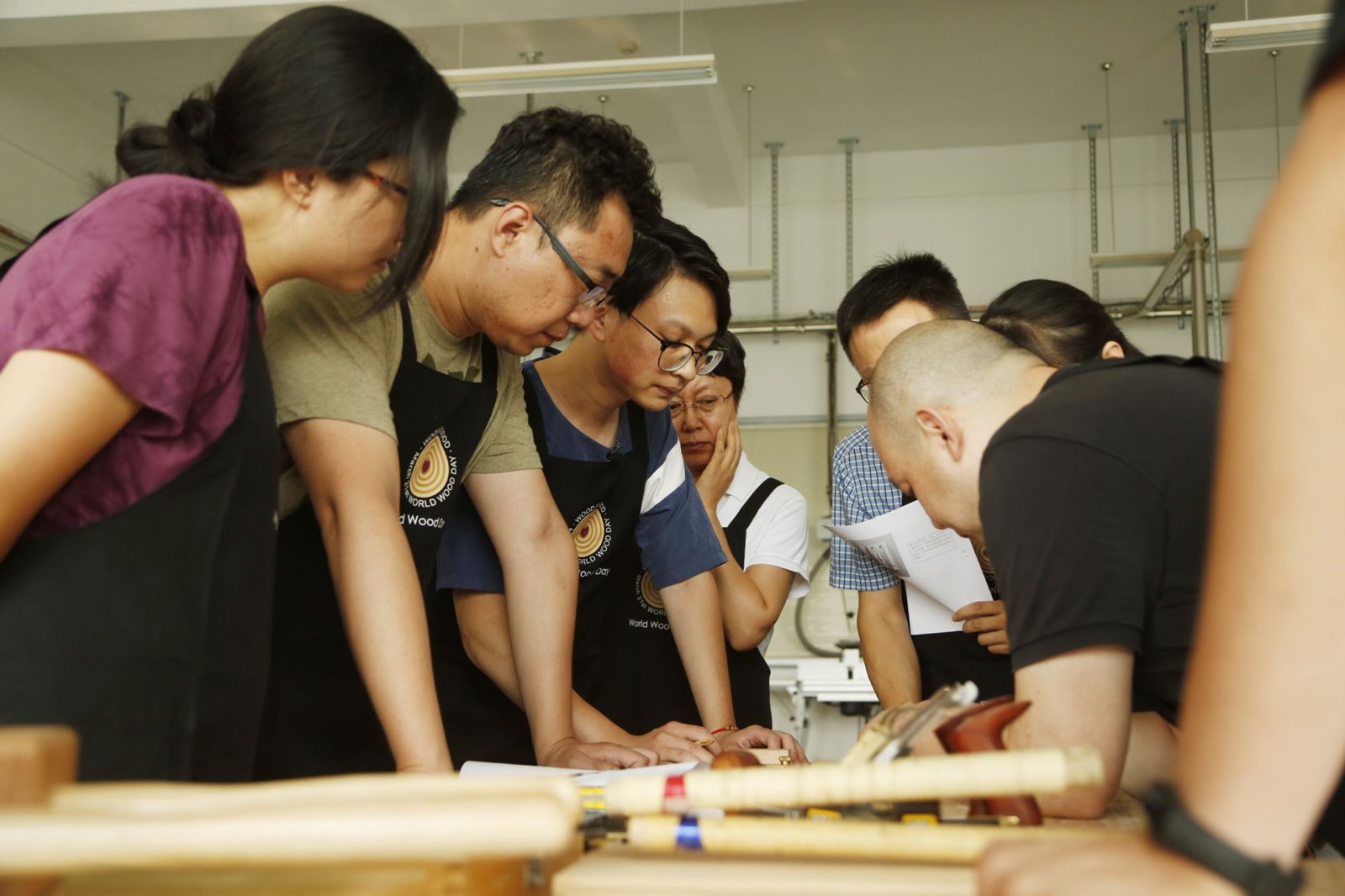 The week-long training program started from July 15, aiming to raise the level of trainees' basic theories of traditional wood working culture, techniques, knowledge, and appreciation ability, improve the practical ability of basic skills, and build a platform for communication and study. A total of 13 participants signed up for the program. Some of them are teachers of national vocational colleges, some are business managers of wood related enterprises, and wood culture and skills lovers.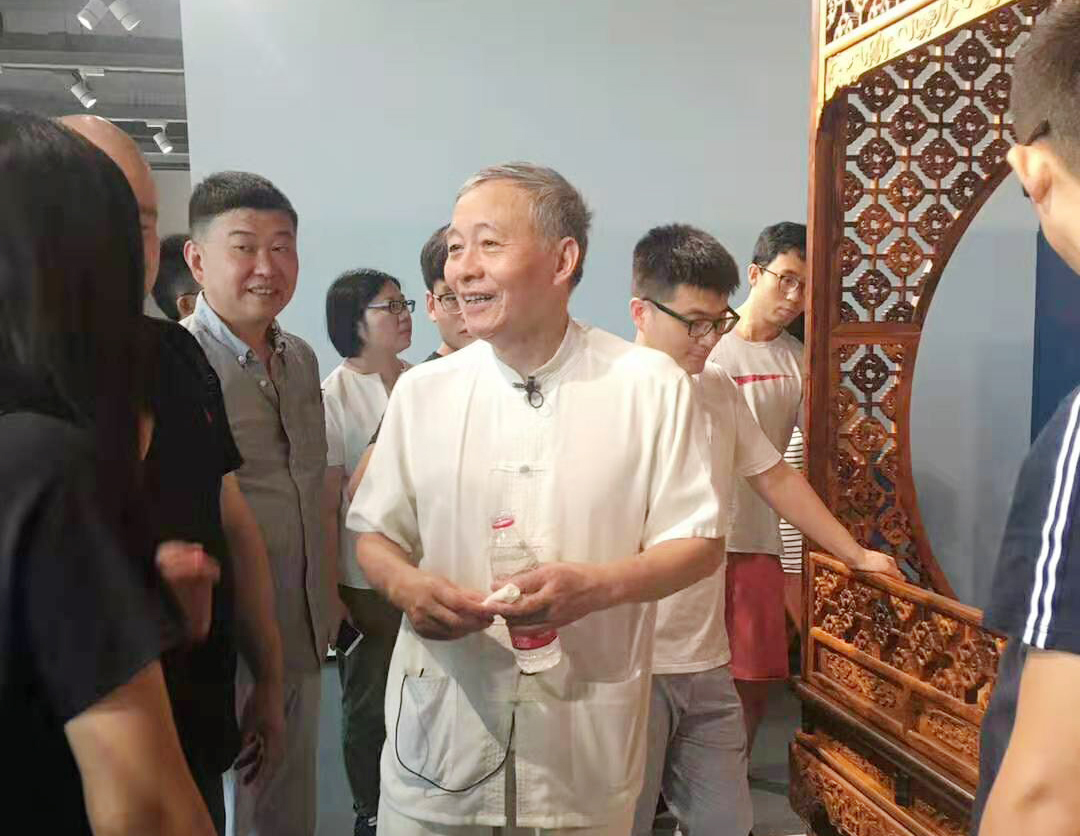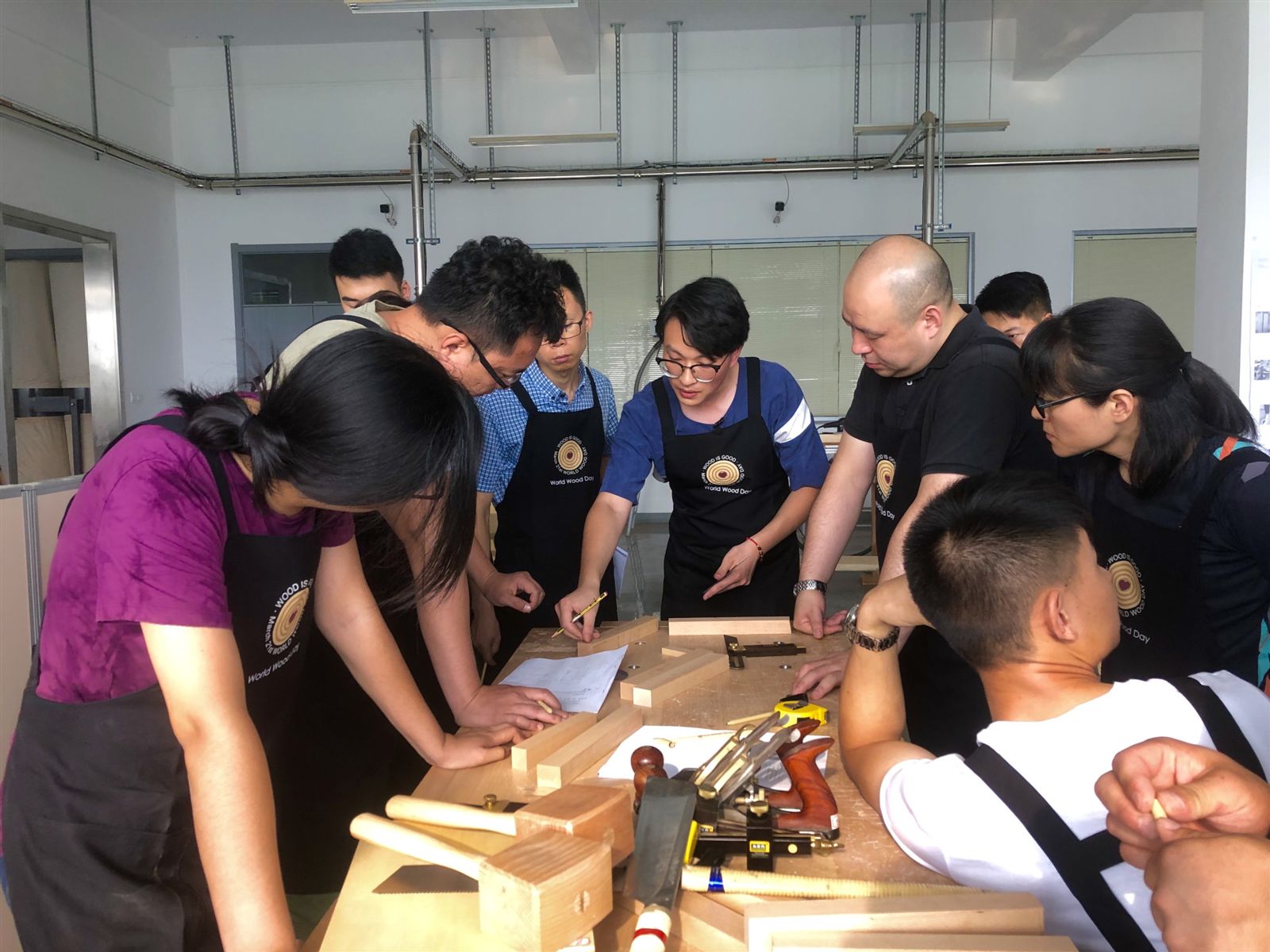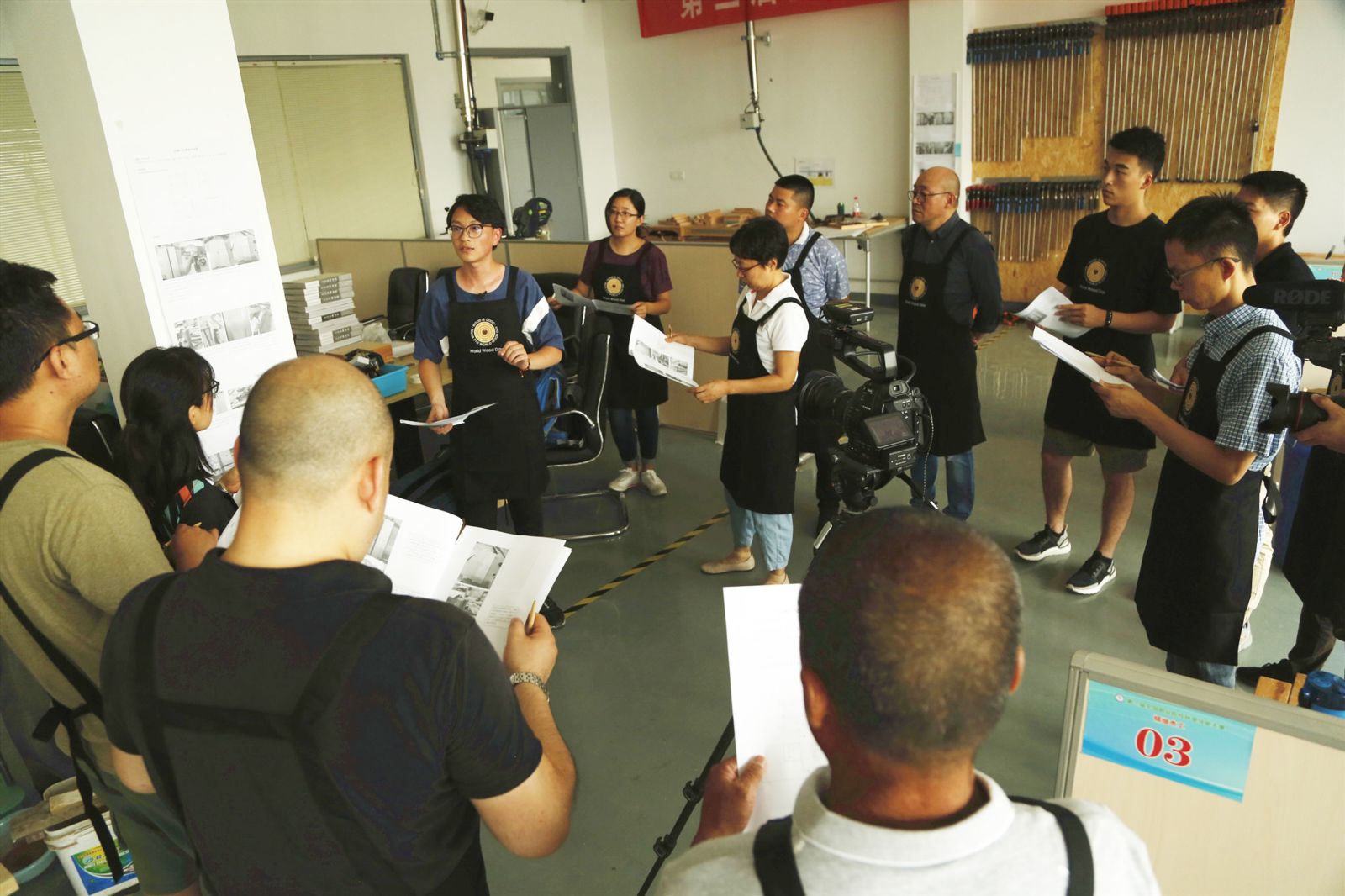 The program was divided into two parts - theory and practice. The theoretical class was taught by a group of senior experts: Professor Xu Yiyi from Nanjing University, a recognized authoritative expert in traditional handicraft of China contemporary; Professor Liu Xiaohong, chief expert of WorldSkills furniture making project in China; Professor Pan Biao and Luo Jiayan from Nanjing Forestry University; Ms. Dong Jing, associate researcher of Jiangsu Gongmei Hongmu Culture & Art Institute, and Mr. Yang Jinrong, representative inheritor of national intangible cultural heritage of "Fine Wood Working Technique".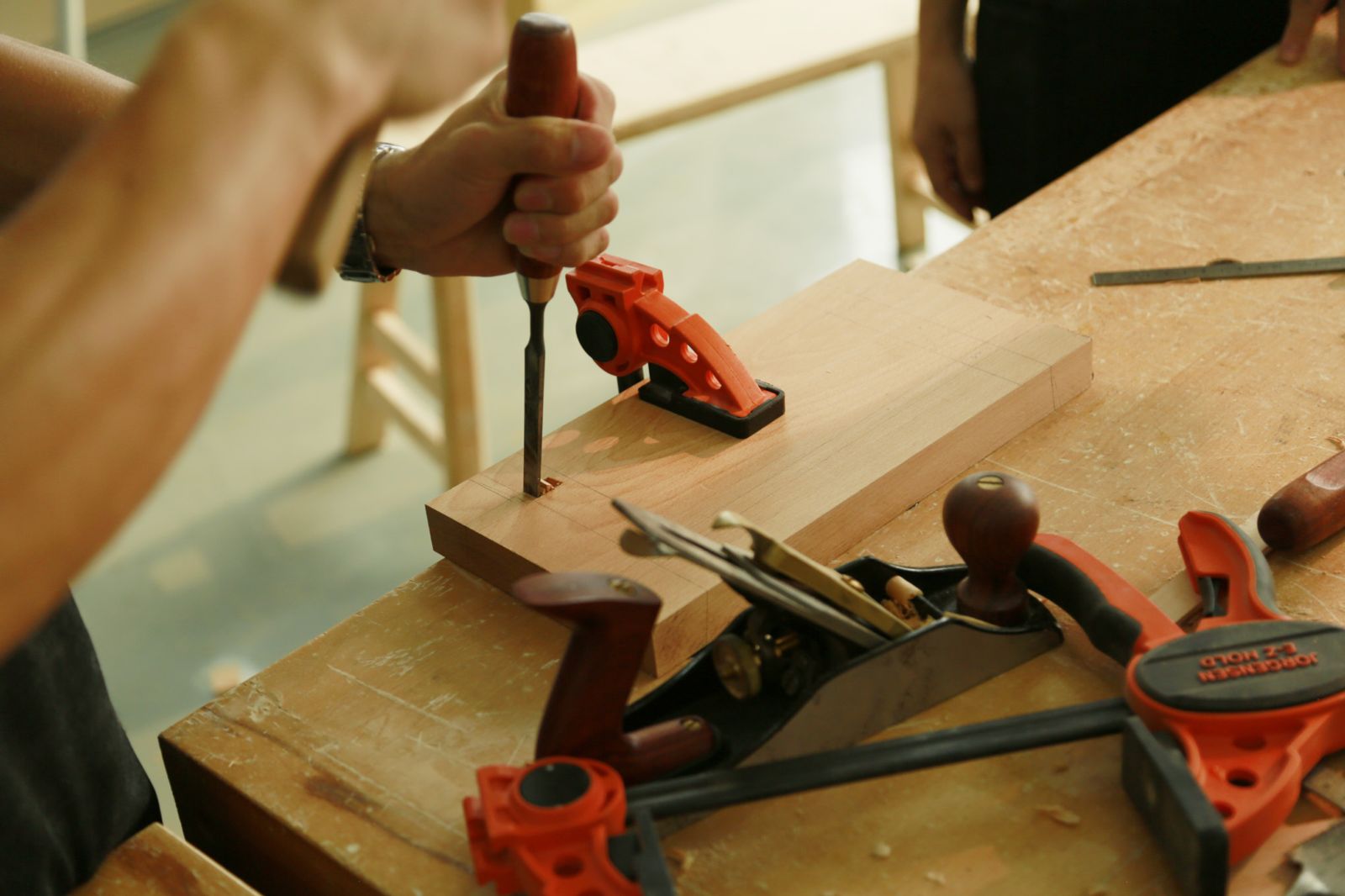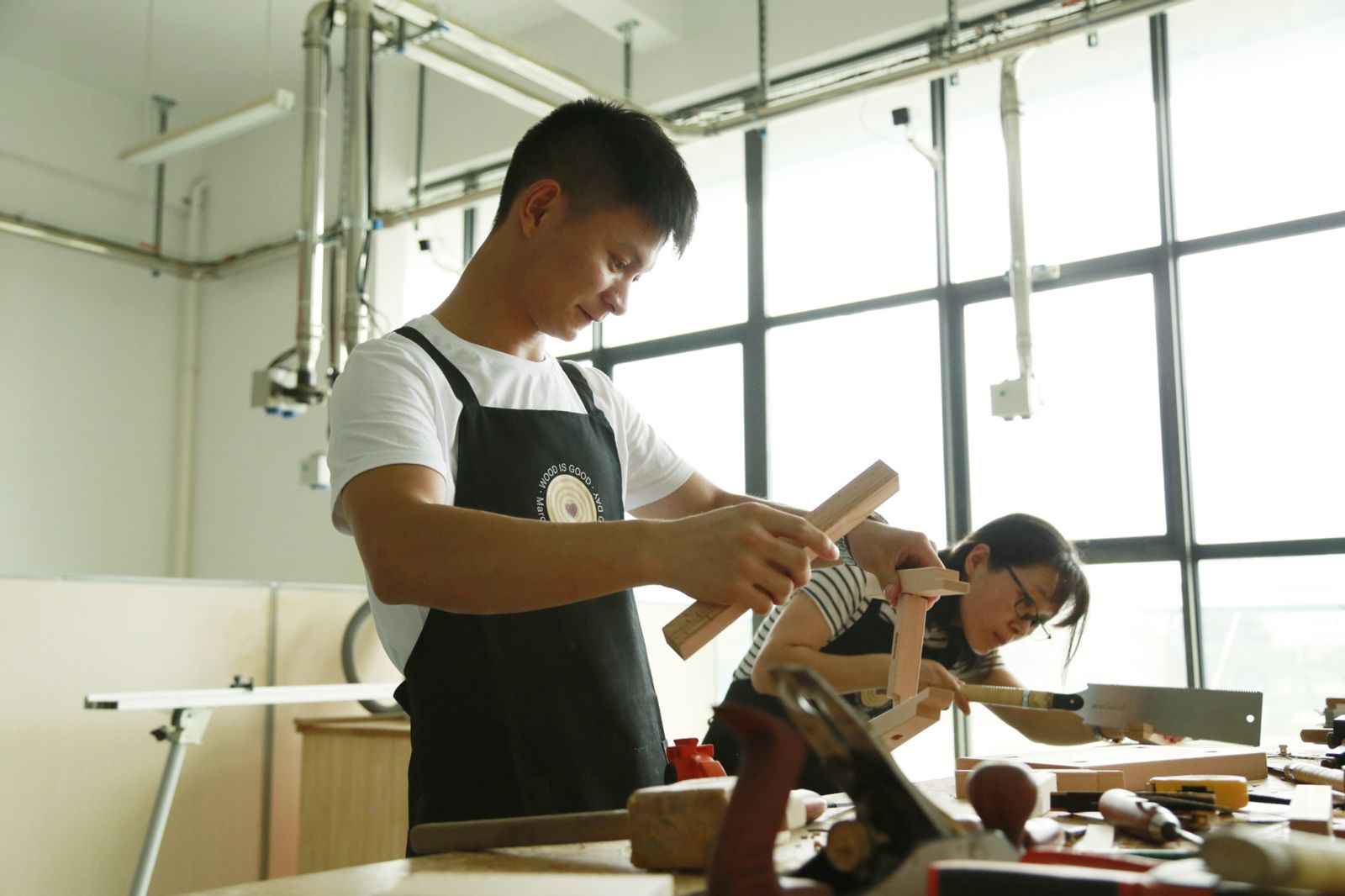 For practical class, trainees were required to make their own "Si-Jiao-Ba-Cha Stool" by hand within 16 hours. Firstly, the trainee need to get full understanding of tools, including large modern woodworking machines and saws, planers, chisels, etc. Secondly, they need to accurate study of drawing sheets, which is the precondition of woodworking. Thirdly, is the handmade process. All trainees completed their own works within the prescribed time.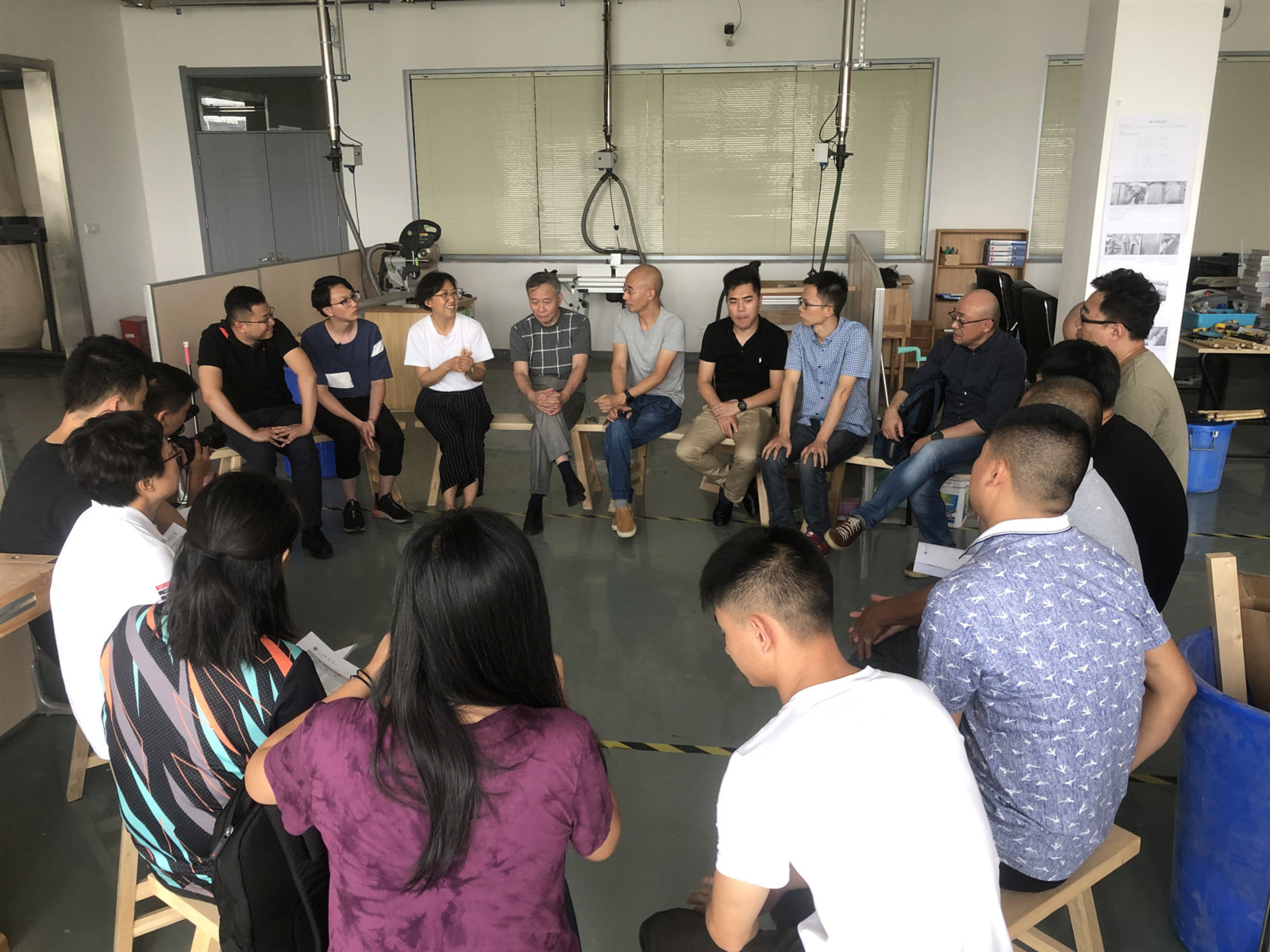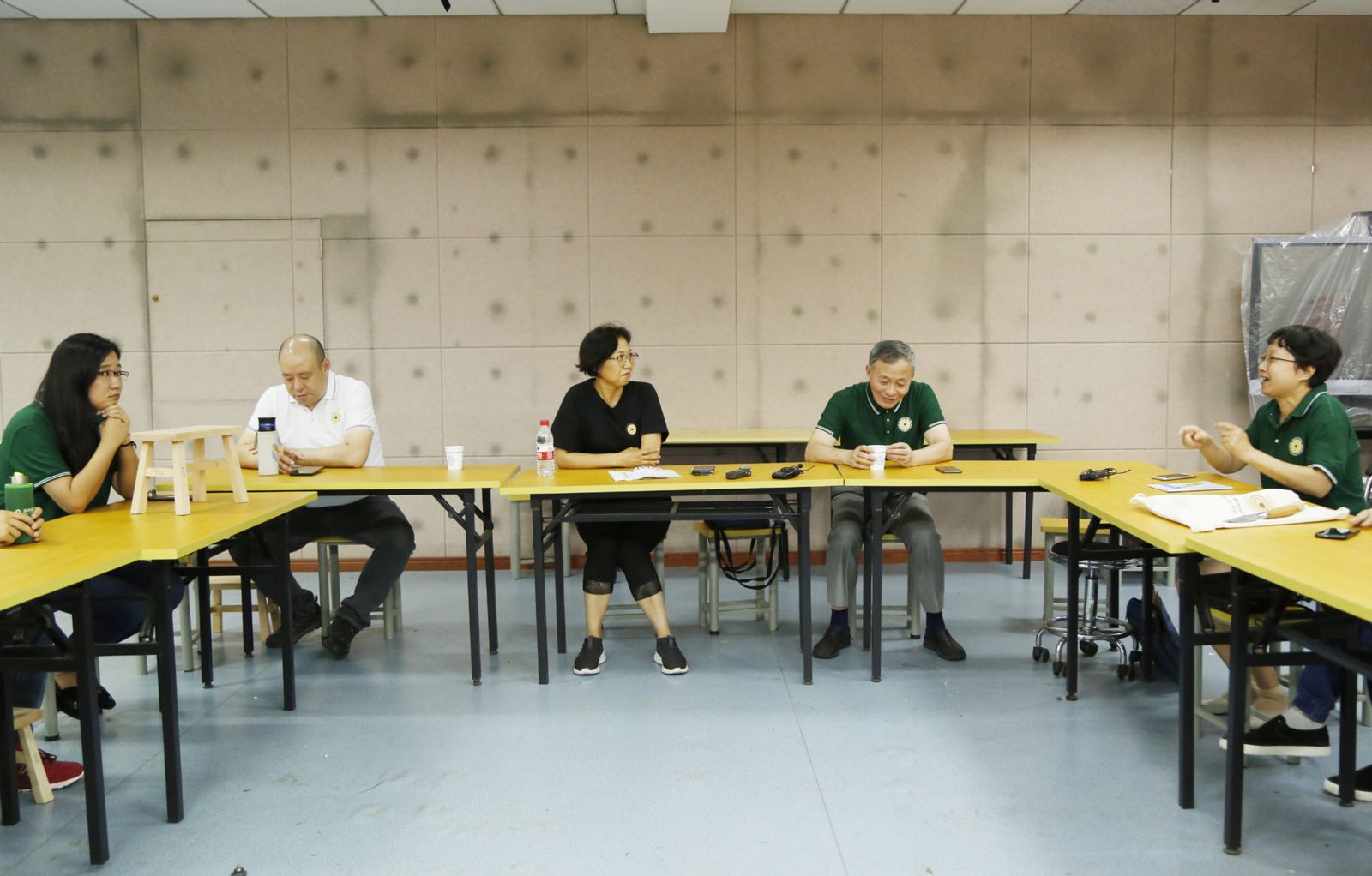 At the summary meeting on the afternoon of 20th, everyone shared their thoughts and feelings of participation. Mr. Yang Jinrong, Vice President of the IWCS and Ms. Su Jinling, Secretary-general of IWCS presented the certificate to the students.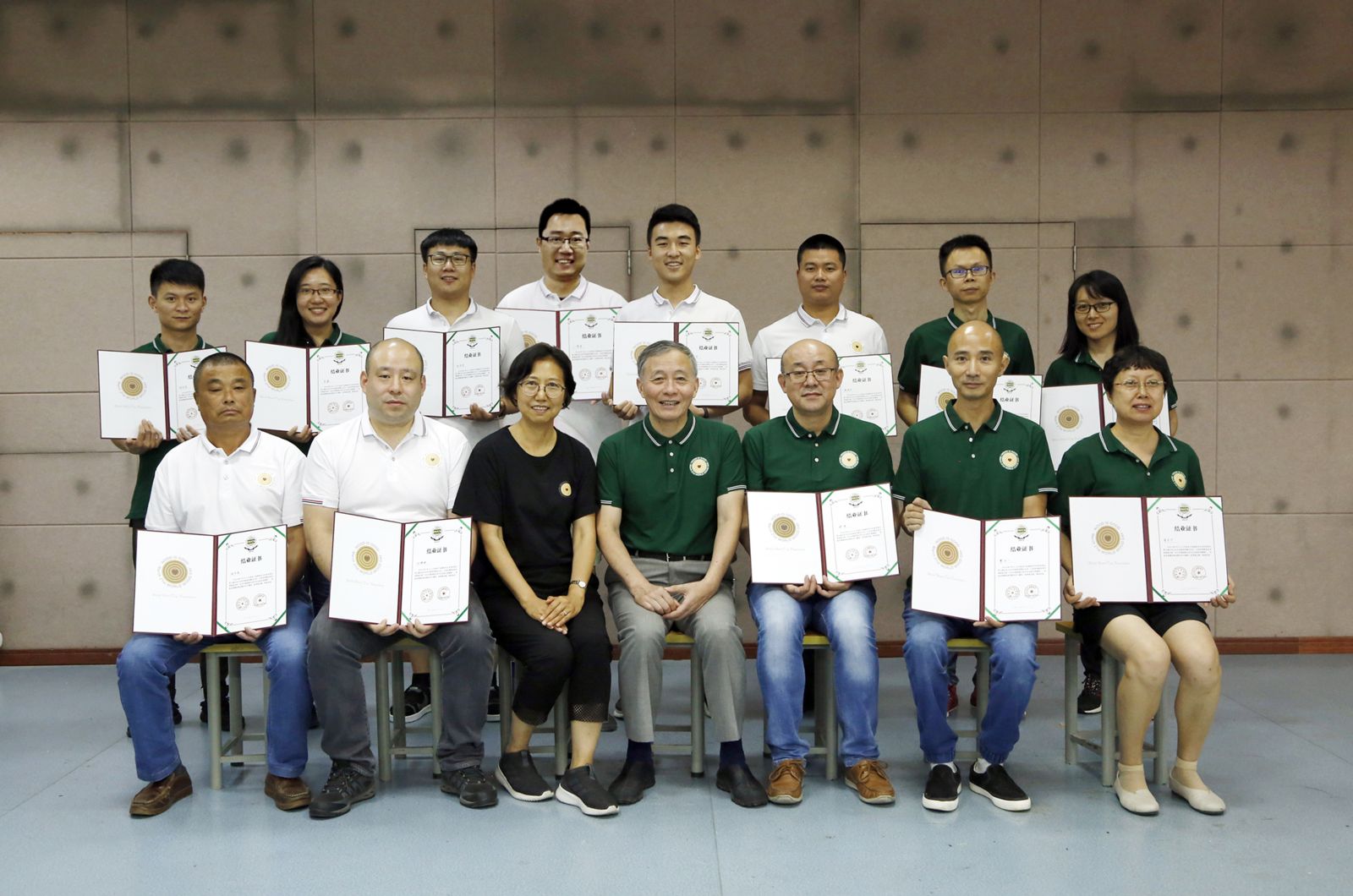 With the rapid development of modern science and technology, Chinese traditional wood working culture and techniques are facing great challenges. This training program strengthened the cultural foundation of Chinese traditional furniture systematically, improved the ability to combine the theory and practice of relevant education sectors, point out the direction for cultivating interdisciplinary talents with both traditional wood culture knowledge and traditional wood craftsmanship and modern woodworking equipment. In the future, International Wood Culture Society will make more efforts to the inheritance and development of wood culture and techniques.