Sep 23 2013
Nagoya is in the west part of Aichi prefecture. It is located in the Chubu region between Tokyo and the ancient capital Kyoto hence people also name it Central Capital. Famous for its car industry with Toyota and other brands, Nagoya is the fourth most populated city in Japan.
In this industrialized city, there still lives a group of people who try to preserve the ancient Japanese wood culture. Some are struggling between the reality of life and their ideals of protecting traditional techniques, while some has made a fortune transforming wood art into business.
For example, Mr. Makoto Kuroda is a famous wooden chessboard master who insists to make woodcrafts in a traditional way in spite of the fierce competition of machine products or Chinese hand-made products. On the other hand, Mr. Tatsuro Hioki owns a chain restaurant serving crabs and Japanese cuisine. The restaurant is famous for its wooden interior design and it is popular among Japanese and people from around the world.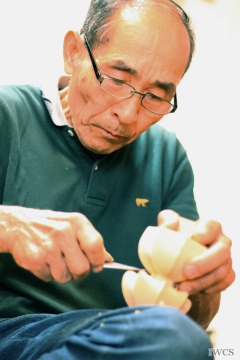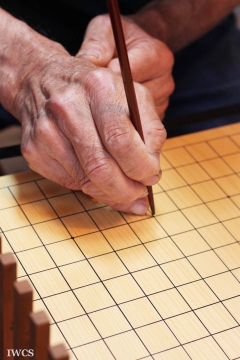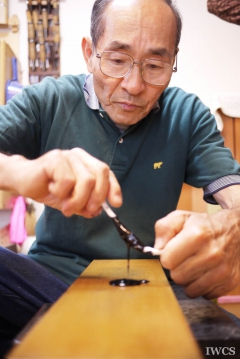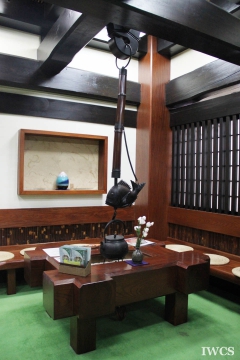 ---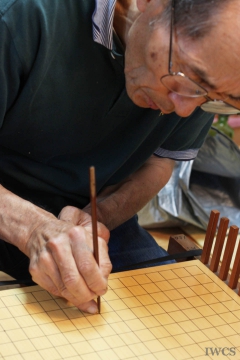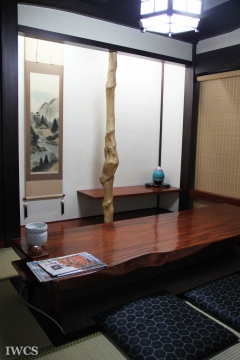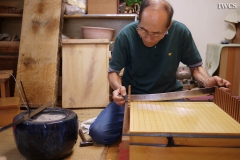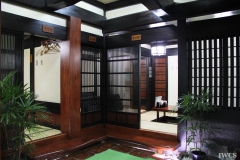 ---