Mar 03 2022
World Wood Day Foundation and International Wood Culture Society (IWCS) are honored to work with Rocky Mountain Research Station (RMRS), to present a series of videos: Fire in the West.

In the last few decades, wildfires in the west have become an increasing problem for the USA. Through presentations and discussions with experienced researchers, we would like to open a conversation to the public about how and why wildfires occur and hope to bring more awareness and understanding about them.
In this video, we have invited Dr. Mark A. Finney, Research Forester with Rocky Mountain Research Station (RMRS) and Jessica Brewen, Science Delivery specialist with RMRS. Hosted by Steve Ambrose, retired Forest Service employee and now volunteer for IWCS, this presentation and discussion focuses on changes of fire management in the western US and more.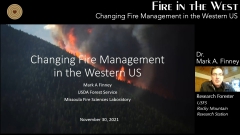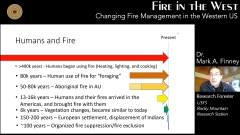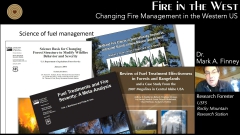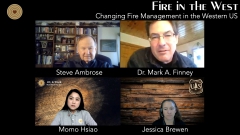 ---