The 8th International Forest Products Trade Forum Successfully Held
Symposium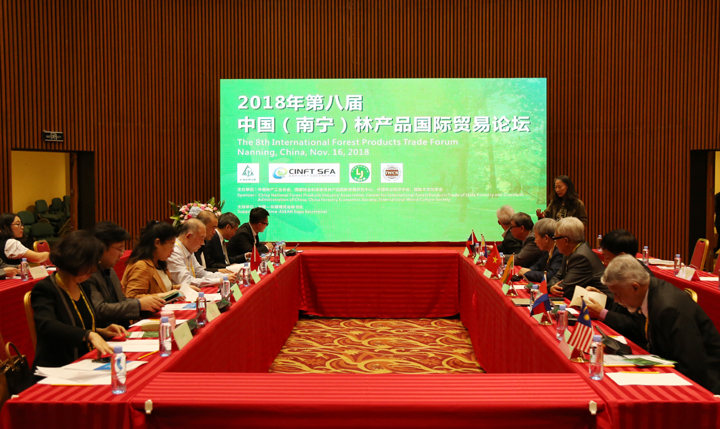 The 8th International Forest Products Trade Forum, jointly organized by China National Forest Products Industry Association(CNFPIR), Center for International Forest Products Trade of State Forestry and Grassland Administration of China, China Forestry Economics Society and International Wood Culture Society (IWCS) under the theme "Industrial and trade cooperation among ASEAN's major forest product trading countries", was held on Nov. 16, 2018 at International Convention and Exhibition Center of Nanning, as part of the China-ASEAN Expo (CAEXPO)
The forum was attended by invited guests from 6 different ASEAN countries and opened by Mr. Shi Feng, Secretary general of CNFPIR with welcome address given by Mr. Wang Qianjin, director of China Forestry Economics Society.
Highlights included presentations by the following guest speakers: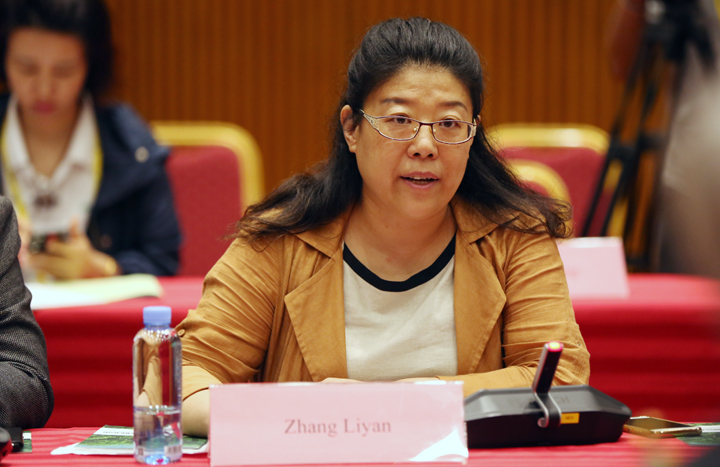 Zhang Liyang, Director of International Department of CNFPIR
Chen Yong, Deputy Director of Forein Trade Research Center of Chinese Academy of Forestry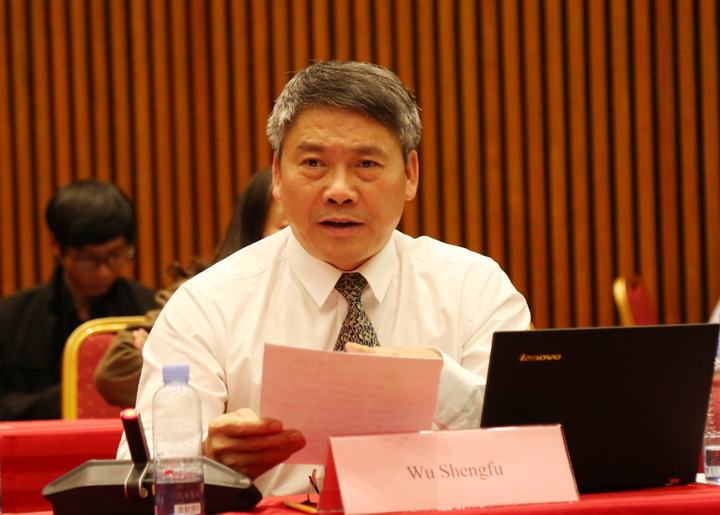 Wu Shengfu, Vice president of CNFPIR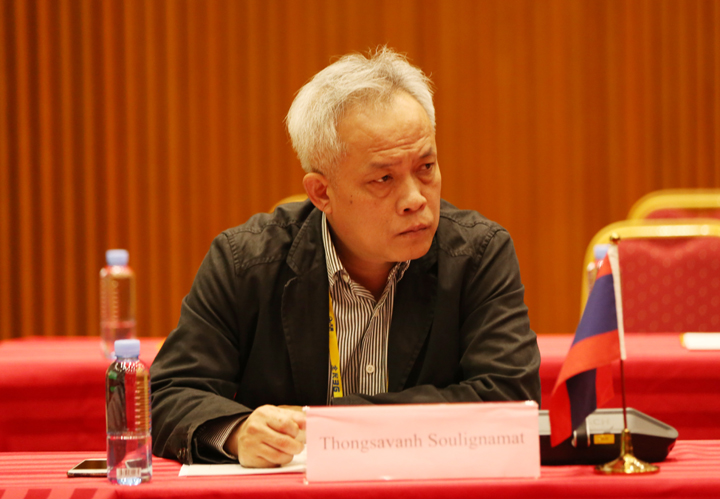 Thongsavanh Soulignamat, President of Lao National Wooden Products Industry Association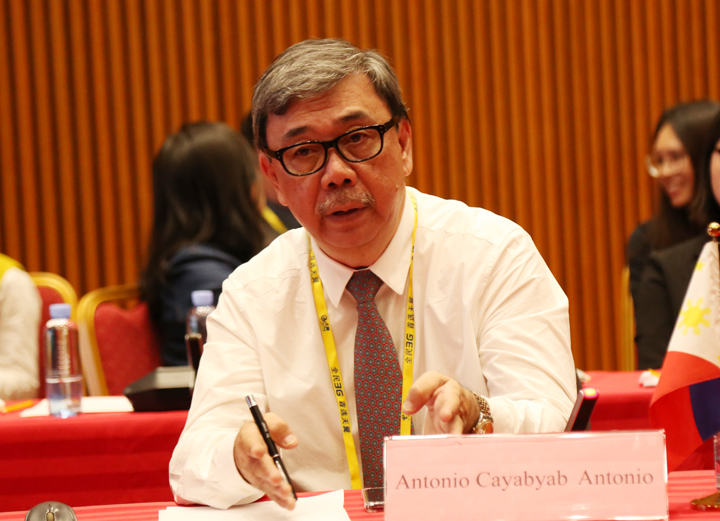 Anton Antonio, Managing Director of Integrated Forest Managers of the Philippines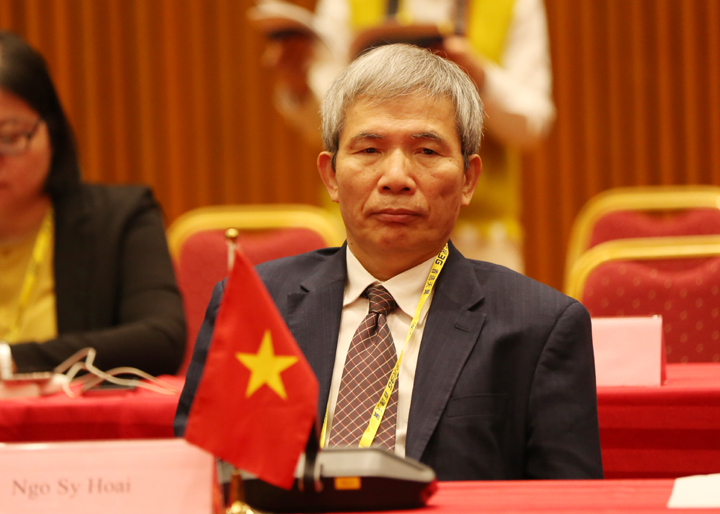 Ngo Sy Hoai, Vice Secretary General of Vietnam Timber and Forest Products Association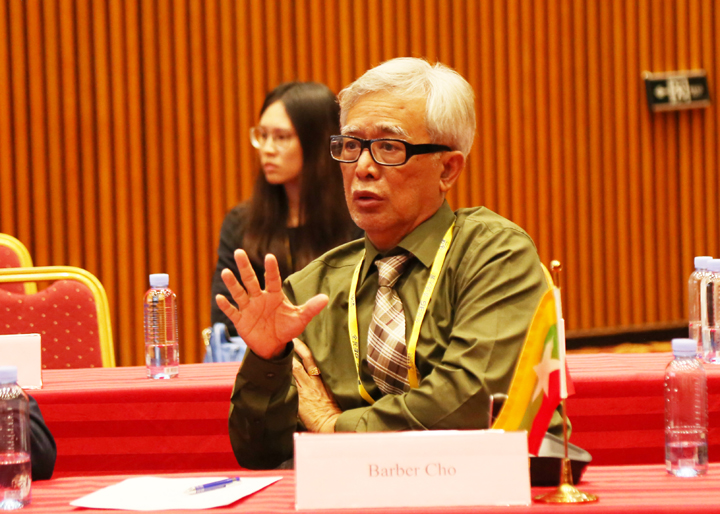 Barber Cho, Secretary of Myanmar Forest Certification Committee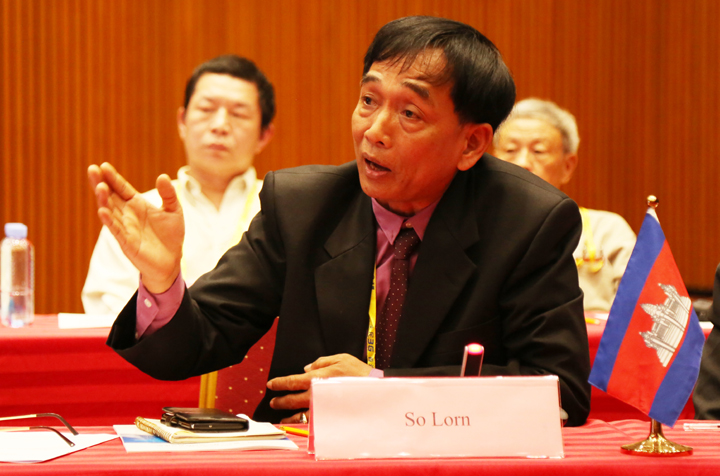 So Lorn, Deputy Director of Department of Forest Industry and International Cooperation Forestry Administration, MAFF, Cambodia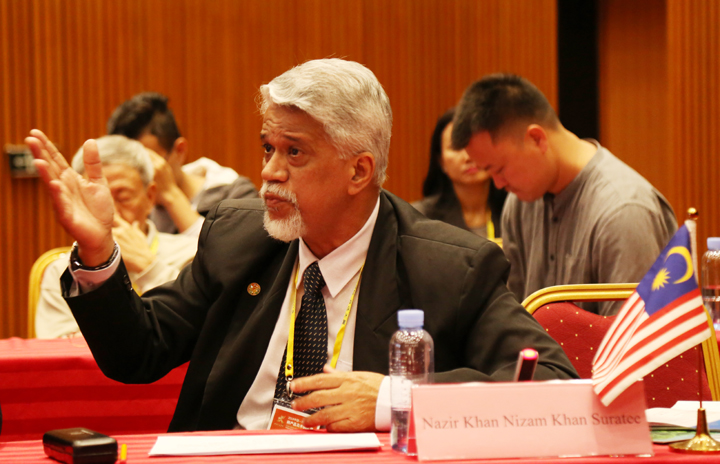 Nazir Khan Nizam Khan Suratee, Senior Executive of Protem Secretariat MTIB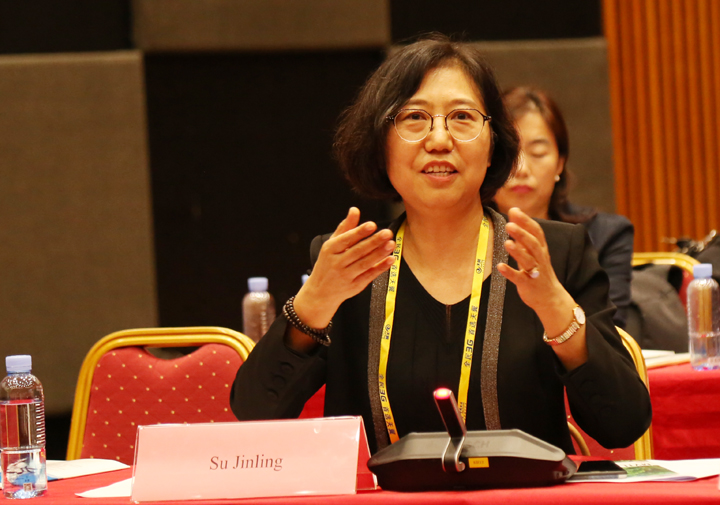 Su Jinling, Secretary general of IWCS
Speakers from China talks about the work and views of Chinese government in combating illegal logging and related trade, the impact of industry and wood culture on our life, and the idea of establishing a cooperative platform among ASEAN related associations.
Invited Guests from ASEAN countries introduced respectively their lessons and experience, efforts and results in the identification of wood legality, their forest resource management mechanism and future goals of forest management, their main problems, methods and results of action against illegal cutting, policies and future issues to be considered and suggestions on improving government policies.
The closing session was delivered by Mr. Shi Feng. He said that it is a hope to maintain regular contact, further expand the field of communication and information sharing, and constantly consolidate the foundation for cooperation at the association level. In due course, or in 2019, the dialogue on sustainable management and trade of forest products among ASEAN related associations could continue to be held.