The 9th China-ASEAN Wood Culture Event
Woodcraft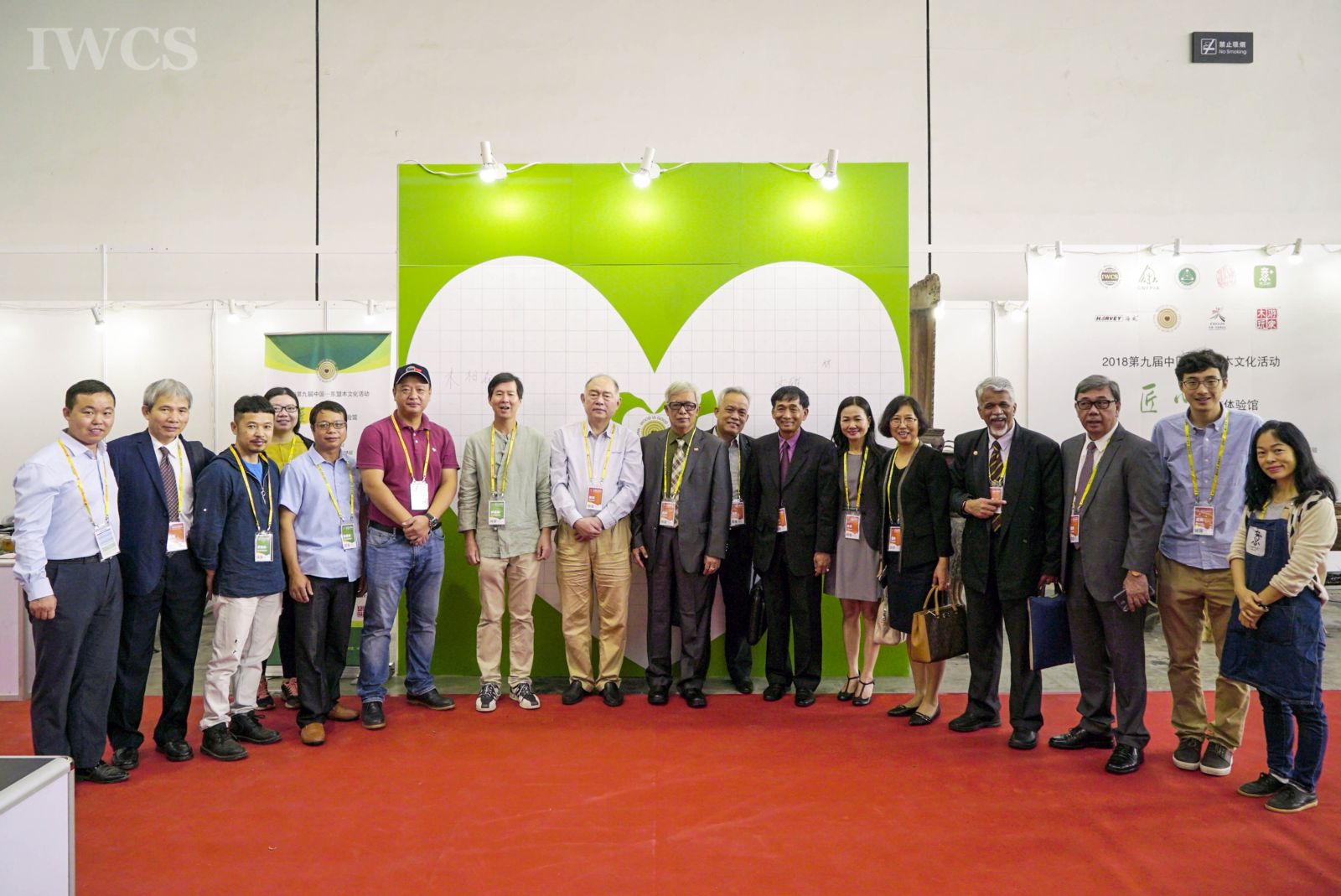 The 9th China-ASEAN Wood Culture Event was carried out on November 16, 2018 at the International Convention and Exhibition Center in Nanning, Guangxi, China.
The event was hosted by the International Wood Culture Society and the Chinese National Forest Products Industry Association, and supported by Guangxi University, the Ming and Qing Dynasties Wood Carving Museum of Beihai, YI+Workshop, Nanjing Harvey and World Wood Day Foundation.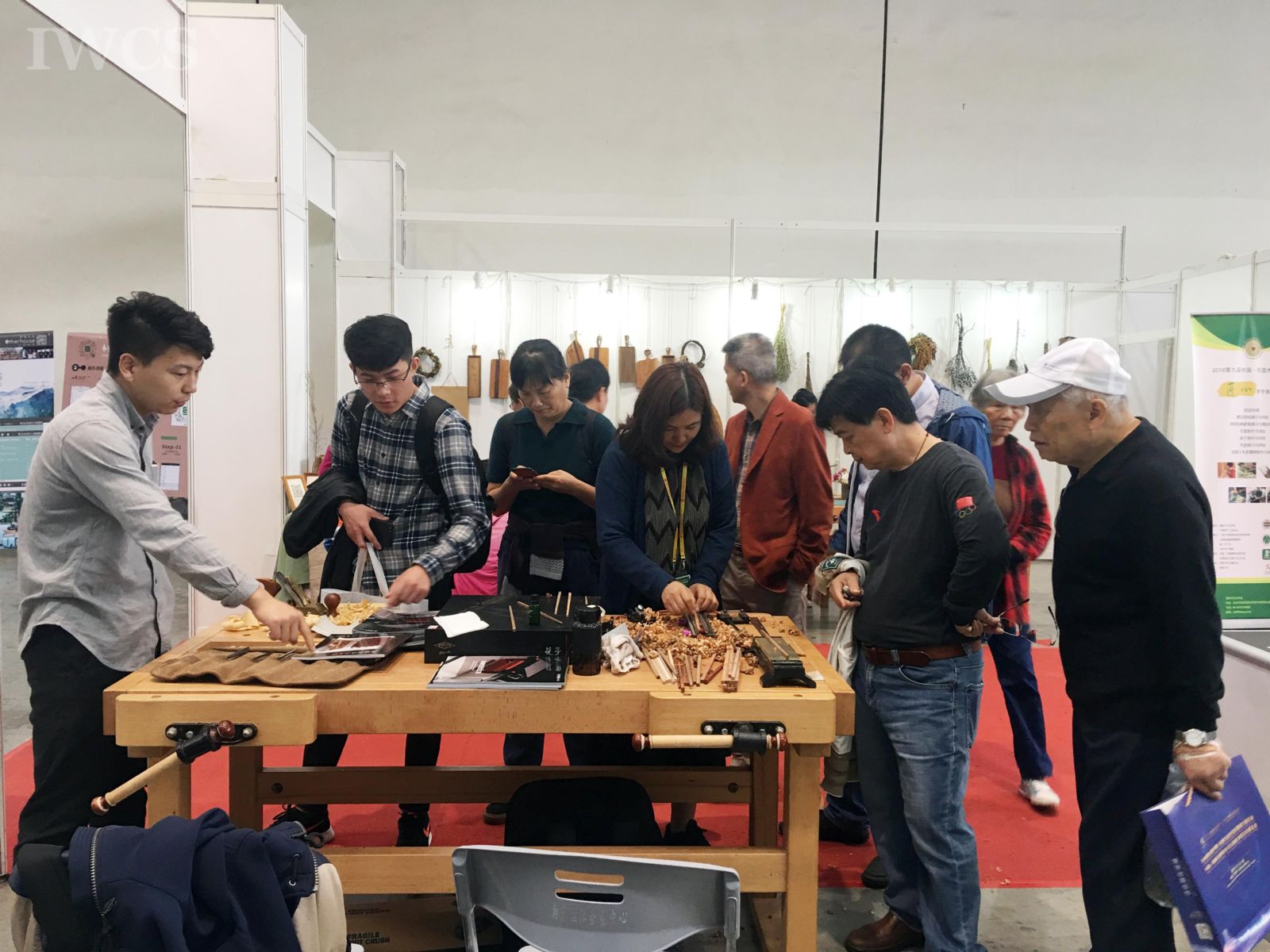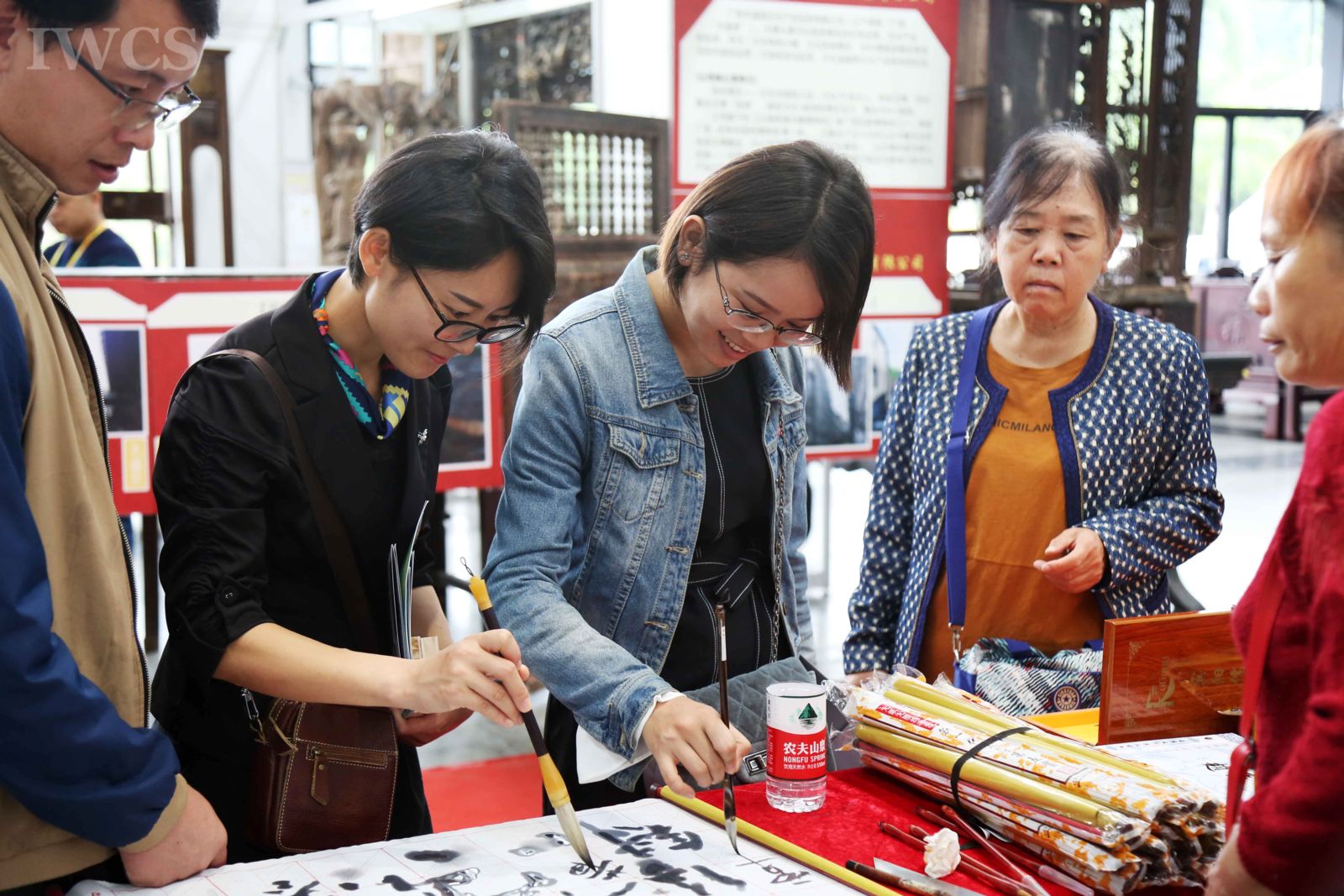 As one of the corresponding regional events of World Wood Day 2018, the activity was focusing on the interactive experience between the public and demonstrators. Programs included the traditional Chinese wooden mortise-and-tenon joinery, woodcarving, calligraphy writing-brush making, chopsticks making, woodturning demonstration, and creative small wooden objects making.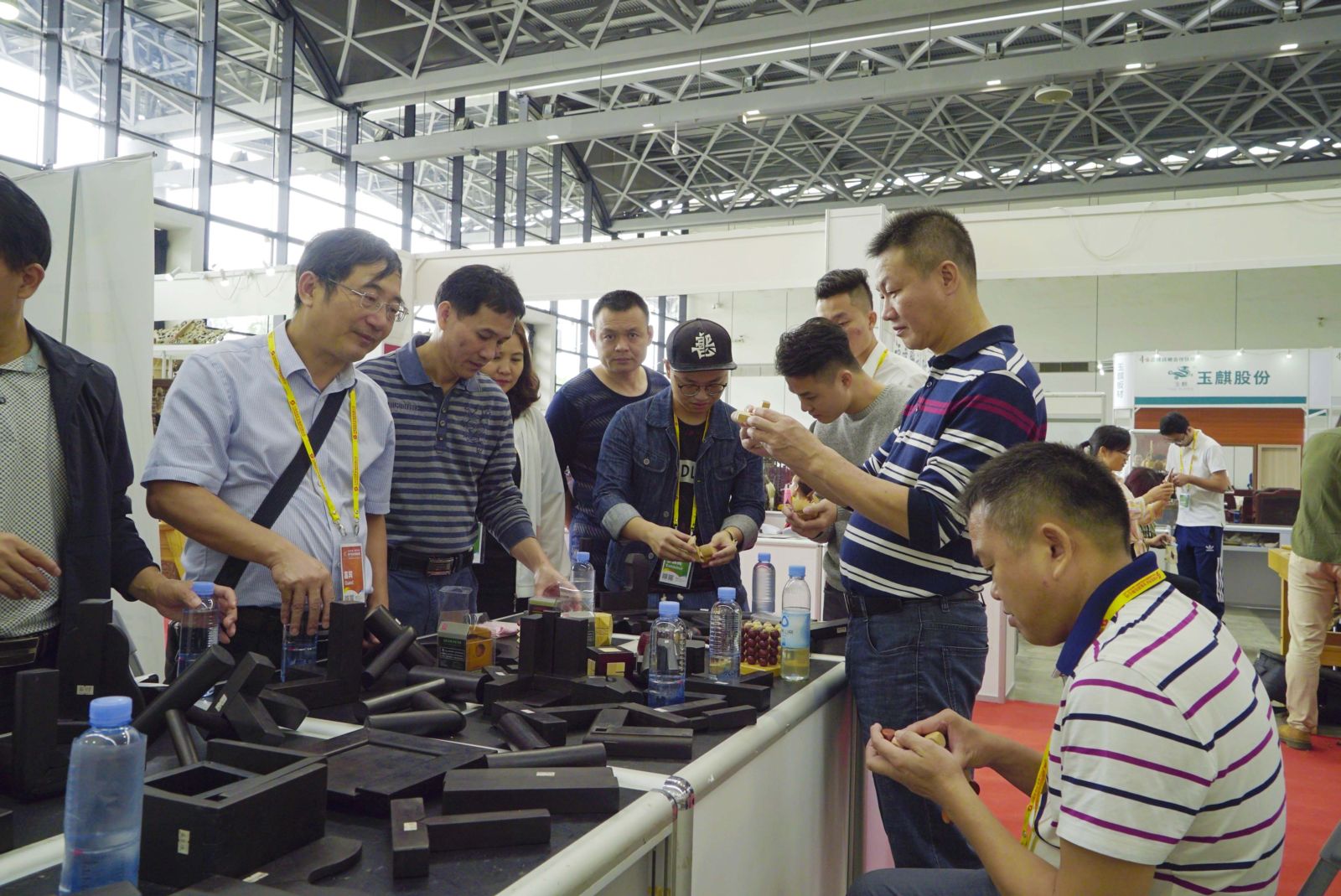 Wooden mortise-and-tenon joinery" is the most popular program among all. Mortise-and-tenon joinery is a fairly important element in the traditional Chinese architecture and furniture. Mr. Wang Muqun, a postgraduate student from Guangxi University, gave the audience a great demonstration and explanation of how mortise-and tenon joinery is significant in carpentry.
This is the ninth time for the International Wood Culture Society being invited as part of the China-ASEAN Expo (CAEXPO) Timber and Wood Product Exhibition. Thanks to all demonstrators and co-organizers for their support and hard work to make the event remarkable.